Affordable Reformer Pilates Studio in Mount Lawley
With group reformer classes from just $5 and the convenience of 20+ classes daily from 5.15am, Pronto Pilates is the perfect choice! Check out our flexible plans and choose the one that matches your lifestyle and budget.
Pronto Pilates is the new sensation in group reformer classes… quality, all-day classes but for 75% less than traditional Pilates studios!
Our experienced instructors have created a complete class curriculum to support your health and fitness goals, whether you're new to Pilates or a seasoned pro. Join our welcoming Pronto Pilates community and experience lasting physical, mental and emotional renewal from the inside-out!
I have been a Pronto member for 6-weeks now and can really feel myself getting stronger. Today I advanced to the harder springs!Elizabeth A.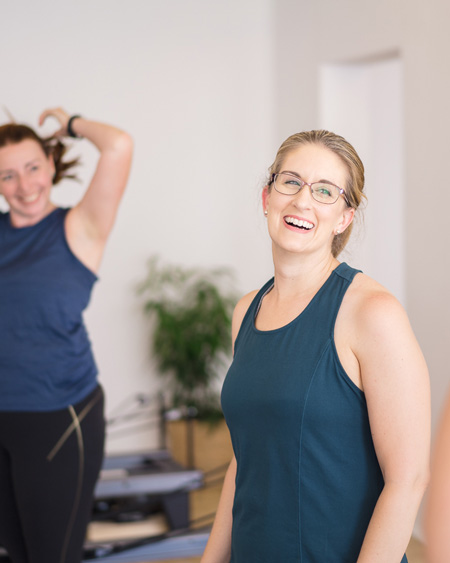 I didn't know what to expect with the video classes. But I actually really enjoyed it and was grateful that the exercises were easy to follow. Adri A.
I'm loving Pronto Pilates. The video format is clear and well paced, making it easy to follow and keep up with. The studio is clean and looks great. Kat L.
Pronto Pilates… Mount Lawley's most affordable and convenient studio!
Due to overwhelming demand, our Mount Lawley studio is at capacity.
You're able to place your name on our waitlist, and we'll notify you the moment an opening becomes available.
In the meantime, we invite you to join one of our other Perth studios. Switch to Mount Lawley later when your spot becomes available.
Located on the corner of Beaufort and Walcott Streets. Find us in the beautiful Alexander Buildings alongside Kookai, Fresh Provisions and Soho Lane Cafe (come along with friends and grab a coffee after class). Our studio serves the broader community including Maylands, North Perth, East Perth and Inglewood.
Facilities
Parking: On-site parking available. Entry from Raglan Rd or Grosvenor Rd.
Amenities:
Air conditioning
Storage lockers
Toilets and change rooms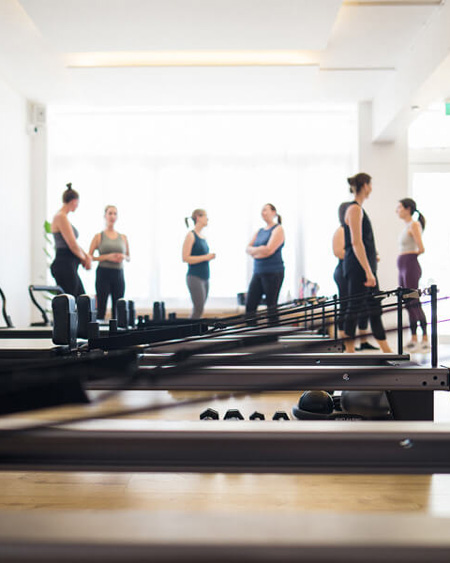 Get Started from Just $5 per Class
With group reformer classes starting at an amazingly affordable $5 per class, now everyone can enjoy Pilates! You're guaranteed a quality workout at an affordable price and with a convenient class schedule to fit your lifestyle. Don't hesitate – sign up now and start your journey towards a healthier, stronger you at Pronto Pilates!
---
Pronto Pilates, proudly serving the Mount Lawley, Maylands, North Perth, East Perth and Inglewood community.